Parent Teacher Association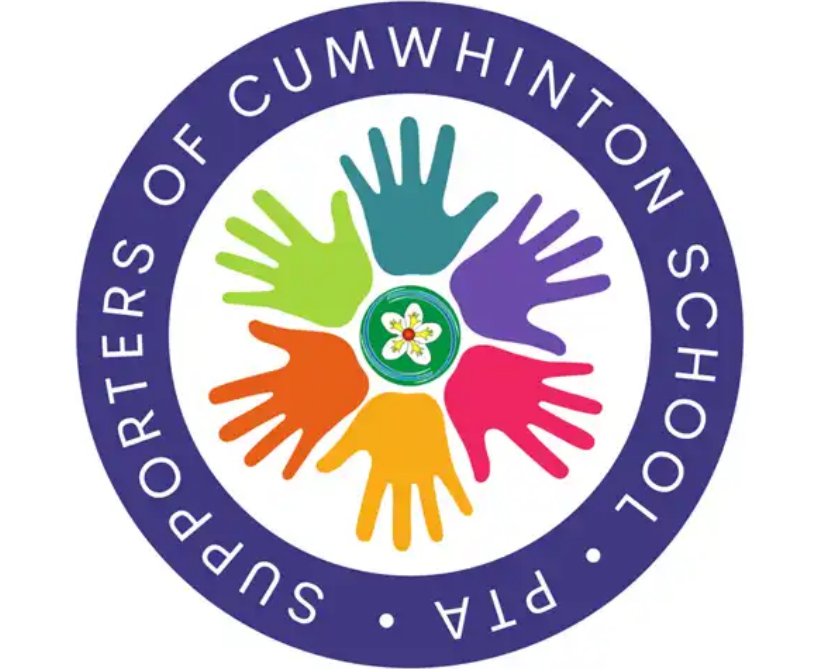 You don't have to do anything special to join the PTA, every parent is automatically member. If you want to get involved with fund raising events at the school then please just register interest by talking to one of the committee members or asking your child's class teacher how to get involved.
We are developing a regular core of parents who help keep things ticking over by planning the events for the year and liaising with the school to ensure we fund the things they need.
It's this close working relationship with parents and teachers alike that provides a great way to get to know more people at your children's school and to really get involved with events that we know the children love and really benefit from. Whilst it might feel a little daunting the first time you attend a meeting or offer to help at an event, we promise that you will always be welcomed.
The monies raised by our events are spent on a range of 'extras' for the children; from the buses to music events, exciting Christmas events or specialist visitors.
It's easy to put off helping out on the PTA as with young children, time is short and life is full. We would love for you to be involved and we look forward to seeing you soon.
Please contact the school for more details.